This Day In History


Courtesy of


On-This-Day.com
October 21
1797 - "Old Ironsides," the U.S. Navy frigate Constitution, was launched in Boston's harbor.
1805 - The Battle of Trafalgar occurred off the coast of Spain. The British defeated the French and Spanish fleet.
1849 - The first tattooed man, James F. O'Connell, was put on exhibition at the Franklin Theatre in New York City, NY.
1858 - The Can-Can was performed for the first time in Paris.
1879 - Thomas Edison invented the electric incandescent lamp. It would last 13 1/2 hours before it would burn out.
1917 - The first U.S. soldiers entered combat during World War I near Nancy, France.
1918 - Margaret Owen set a typing speed record of 170 words per minute on a manual typewriter.
1925 - The photoelectric cell was first demonstrated at the Electric Show in New York City, NY.
1925 - The U.S. Treasury Department announced that it had fined 29,620 people for prohibition (of alcohol) violations.
1927 - Construction began on the George Washington Bridge.
1944 - During World War II, the German city of Aachen was captured by U.S. troops.
1945 - Women in France were allowed to vote for the first time.
1950 - Chinese forces invaded Tibet.
1959 - The Guggenheim Museum was opened to the public in New York. The building was designed by Frank Lloyd Wright.
1966 - In south Wales, 140 people were killed by a coal waste landslide engulfed a school and several houses.
1967 - Thousands of demonstrators marched in Washington, DC, in opposition to the Vietnam War.
1980 - The Philadelphia Phillies won their first World Series.
1983 - The Pentagon reported that 2,000 Marines were headed to Grenada to protect and evacuate Americans living there.
1986 - Pro-Iranian kidnappers in Lebanon claimed that they had abducted American writer Edward Tracy. He was not released until August of 1991.
1986 - The U.S. ordered 55 Soviet diplomats to leave. The action was in reaction to the Soviet Union expelling five American diplomats.
1988 - Former Philippine President Ferdinand E. Marcos and his wife, Imelda, were indicted in New York on fraud and racketeering charges. Marcos died before his trial and Imelda was acquitted in 1990.
1991 - Jesse Turner, an American hostage in Lebanon, was released after nearly five years of being imprisoned.
1993 - The play "The Twilight of the Golds" opened.
1994 - North Korea and the U.S. signed an agreement requiring North Korea to halt its nuclear program and agree to inspections.
1994 - Rosario Ames, the wife of CIA agent Aldrich Ames, was sentenced to five years in prison for her role in her husband's espionage.
1998 - 68 people were arrested in Indonesia for the killing spree that left nine suspected murderers dead.
1998 - The New York Yankees set a major league baseball record of 125 victories for the regular and postseason combined.
1998 - Cancer specialist Dr. Jane Henney became the FDA's first female commissioner.
2003 - The U.S. Senate voted to ban what was known as partial birth abortions.
2003 - North Korea rejected U.S. President George W. Bush's offer of a written pledge not to attack in exchange for the communist nation agreeing to end its nuclear weapons program.
Whose Birthday Is It?
Samuel Taylor Coleridge 1772
Alfred Nobel 1833
Sir Georg Solti 1912
Dizzy Gillespie 1917
Bob Rosburg 1926
Whitey Ford 1928
Ursula LeGuin 1929
Georgia Brown 1933
Manfred Mann 1940
Francis Fitzgerald 1940
Steve Cropper 1941
Elvin Bishop 1942
Brian Picolo 1943
Ron Elliot (Beau Brummels) 1943
Everett McGill 1945
Lee Loughnane 1946
Bill Russell 1948
Benjamin Netanyahu 1949
Charlotte Caffey 1953
Eric Faulkner 1955
Carrie Fisher 1956
Julian Cope 1957
Steve Lukather 1957
Che Colovita Lemon 1970
Jade Jagger 1971
Jeremy Miller 1976
Will Estes 1977
Kim Kardashian 1980
Keep Loving!
Melodee Aaron, Erotica Romance Author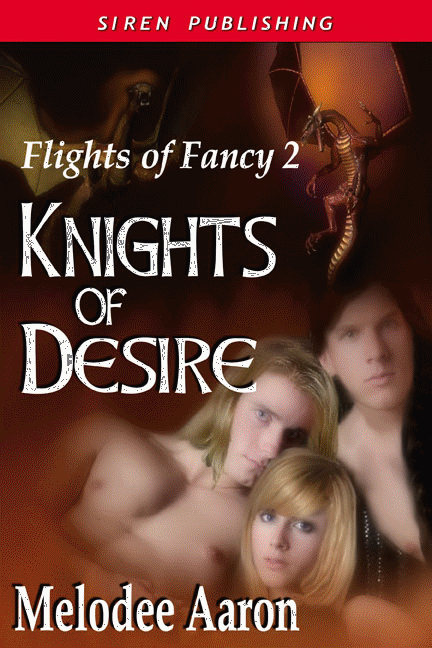 Melodee's Books at BookStrand


Inquisitor Betrayer