This Week at Melodee's Home Page


There are a ton of new things at my Home Page this week, so let's get right to it...
With the holidays coming up on us fast, we will be turning off the Author Spotlight for the rest of the year. When we return in 2011, look for a lot of new features to spread the word about your favorite authors!
New horoscopes by Ms. Mir will be up on Tuesday, and you do not want to miss those!
Thirdly, we are starting a new program to promote local artists of various kinds. By "local", I mean folks here in the San Diego area of Southern California. By "artists", I mean just about anything...painters, jewelers, sculptors, you name it. If you are or know of an artist in the area, please contact me at melodeeaaron@yahoo.com for more information.
Keep Loving!
Melodee Aaron, Erotica Romance Author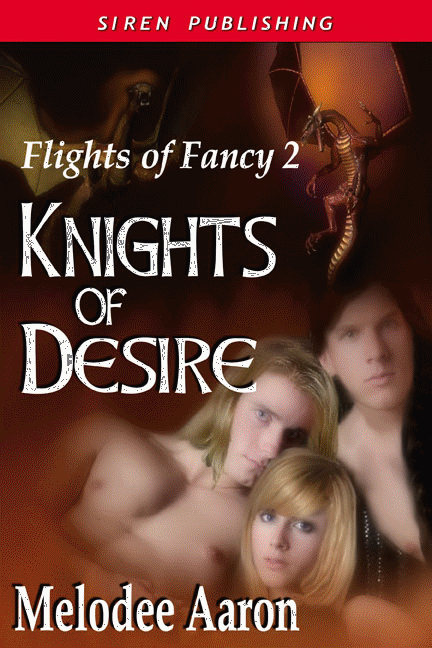 Melodee's Books at BookStrand


Inquisitor Betrayer